Crime News
Photos: Lady Killed By Ritualists In Benin Edo State Seen Smiling Moments Before Gruesome Murder
Photos: Lady Stoned To Death By Ritualists In Benin Edo State Seen Smiling Moments Before Gruesome Murder
Here is an update on a young lady that was murdered in a gruesome manner in Benin city Edo state few days ago.
The lady whose name is yet to be revealed reportedly snapped a photo and uploaded it online hours before she fell into the hands of the men of the underworld who stoned her to death in a remote area in Amagba axis of Benin city.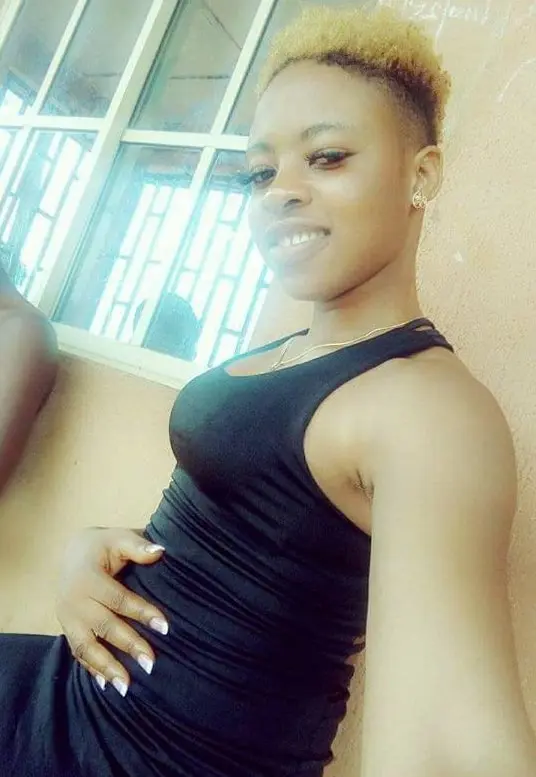 Those who knew her said she left behind a baby.
A man who recorded the video said she was a hustler who happened to fall in the hands of ritualists.
Whether she is a hustler or not is immaterial at this time because no one deserves this type of wickedness.
May her soul rest in peace.