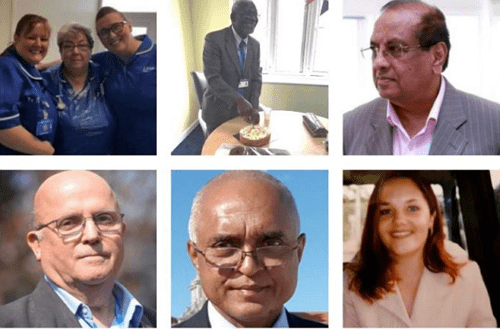 List Of Doctors, Nurses & Healthcare Workers Who Died Of COVID-19 In The UK
Thousands of people in the UK have now died with coronavirus, including doctors, nurses, surgeons and other NHS workers.

The government has said 19 NHS workers have died so far, with doctors who came out of retirement among those who have lost their lives.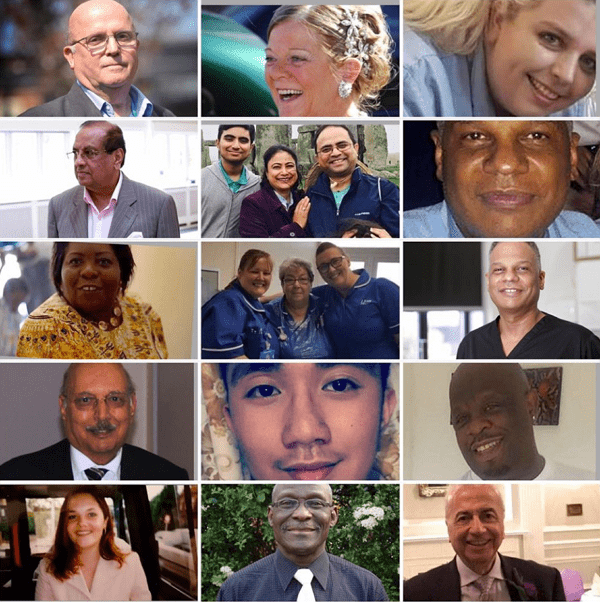 Below are the names I could find in the news of those who have died and the list below honours some more of our heroes and heroines by name from what I could find.
Dr Edmond Adedeji, 62
Abdul Mabud Chowdhury, 53
Julie Omar, 52
Alice Kit Tak Ong, 70
Leilani Dayrit, 47
Janice Graham, 58
Dr Syed Haider
Aimee O'Rourke, 39
Areema Nasreen, 36
Lynsay Coventry, 54
Pooja Sharma
Dr Fayez Ayache, 76
Jitendra Rathod, 62
Rebecca Mack, 29
Glen Corbin, 59
Dr Anton Sebastianpillai
Liz Glanister, 68
Prof Sami Shousha, 79
Dr Alfa Saadu, 68
Thomas Harvey, 57
Amged El-Hawrani
Dr Habib Zaidi, 76
Adil El Tayar, 63
Thank you for your courage and selflessness.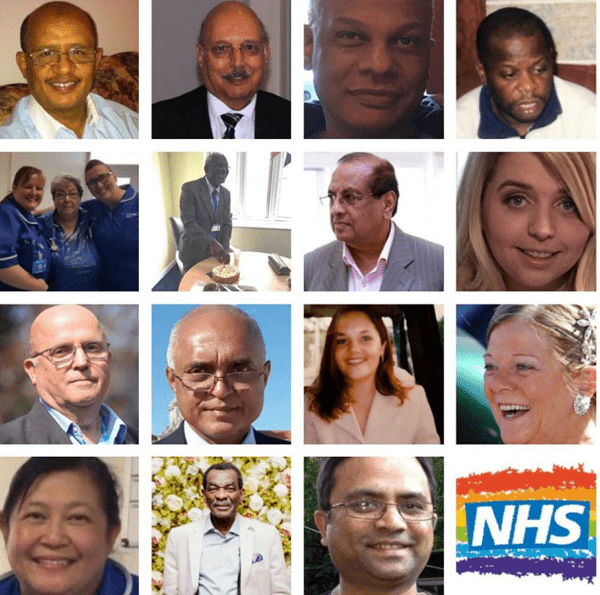 Rest in Peace.