Crime News
Man Arrested For Killing Cheating Wife In Kebbi State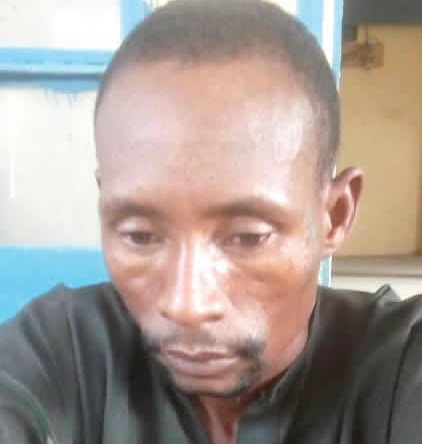 A young man has been arrested by police while fleeing after killing his wife.
The suspect, Bello Muche, a resident of Gautan Fadama village in Bagudo LGA of Kebbi in his confession told police he warned his wife, Husse Ali to stop cheating on him with other men but she refused.
He added that he stabbed her  to death for disobeying him.
"I used matchet to kill her for refusing to adhere to my instruction, I told her to desist from sleeping around with other men she disobeyed me and I blew my top and killed her.

"My wife was stubborn, I sat her down and told her the implications of what she was doing, she ignored me and she had to pay the price dearly. "
The suspect was arrested in Niger State while fleeing in a desperate bid to evade arrest.