Crime News
Man Kidnapped By Gunmen In Owerri Imo State, Wife Shot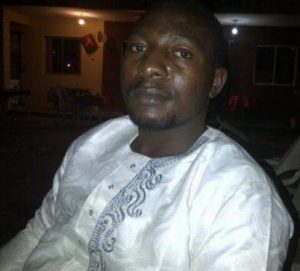 A Twitter user has leaked the story of an unidentified man kidnapped at gunpoint in Owerri Imo state on Saturday.
According to Twitter user @abolajiy, the man pictured here is still in the den of the kidnappers who opened fire on his wife.
The kidnappers are yet to contact the family of the victim whose whereabouts is presently unknown.
Please share this with everyone you know.