Nollywood
Mercy Aigbe Named Bad Role Model For Exposing Breasts Indecently To Fans
Mercy Aigbe Named Bad Role Model For Exposing Breasts Indecently To Fans
For those looking up to Nollywood actress Mercy Aigbe as a role model, you may want to have a rethink as the single mother of two has suddenly embraced seduction for publicity stunt.
The actress who many fans look up to as a role model was looking good as ever in a set of photos she uploaded online early this morning only that a fair amount of her breast was left opened to get her fans talking.
Her action didn't go well with fans who see her as a role model.
While the male folks hailed her for the unnecessary exposure, the female folks called her out for indecent dressing!.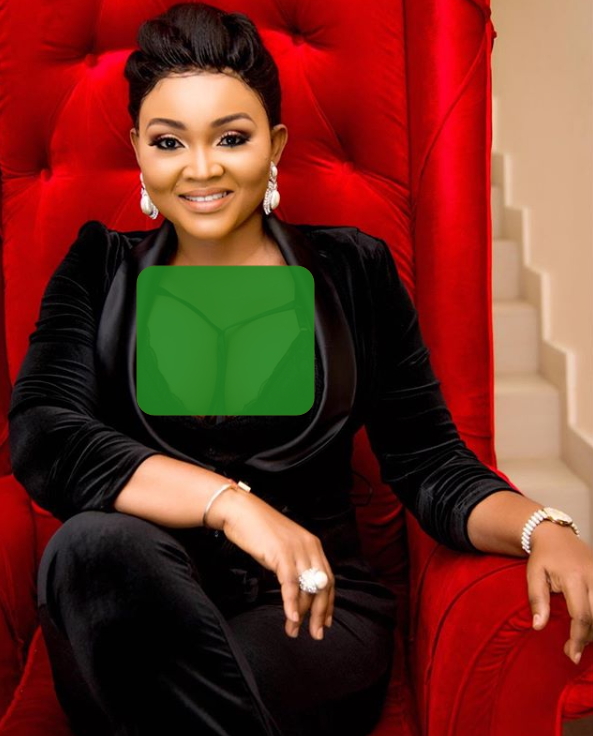 See their comments below