Crime News
Jilted Moroccan Lady Kills Boyfriend In Al Ain UAE, Cooks Body Parts For Pakistani Workers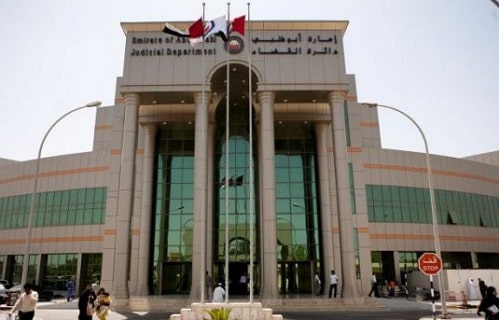 Jilted Moroccan Lady Kills Boyfriend In Al Ain UAE, Cooks Remains For Pakistani Workers
A woman from Morocco who got ditched by her lover, reportedly killed and butchered him before cooking and serving his remains to workers at United Arab Emirates.

The jilted lady who dated her lover for 7 years, killed him at her home in Al Ain as confirmed by prosecutors. The lady who was arrested after the deceased's brother reported that he was missing, allegedly cut up his body and used a blender to mince her former partner's remains before cooking and serving them to Pakistani workers near her home as machboos – a traditional Gulf dish of rice and meat similar to biryani.

Reports gathered that after the deceased's brother showed up at the suspect's home, she claimed to have kicked him out and did not know where he was. However the man's brother disclosed that the police found a human tooth inside the woman's blender. A DNA test confirmed the tooth belonged to the man and his girlfriend was arrested.

According to The Daily Mail , the lady who was interrogated by the police, said she carried out the killing in a moment of 'insanity' and out of revenge, having financially provided for him for years. The lady who will be arraigned in court after the police completes their investigation, further disclosed that she asked a friend to help dispose of the body – but the friend denied witnessing the crime when questioned by police, The National reports.