Nollywood
Nigerian Actress Rahama Sadau Slammed For Wearing "Un-Islamic" Sexy Monostrap Dress
Nigerian Actress Rahama Sadau Slammed For Wearing Unislamic Sexy Monostrap Dress
Hausa actress Rahama Sadau who was banned for featuring in a romantic video two years ago has found herself in yet another name-calling mess.
Rahama Sadau, a graduate of EMU university in Cyprus  was yesterday dragged by her religious fans who believe wearing a monostrap dress is a sin.
The 25-year-old however said she will not apologise for choosing to wear the outfit.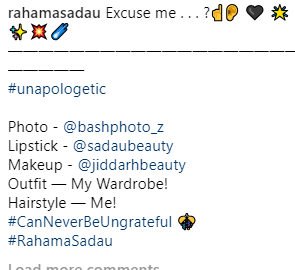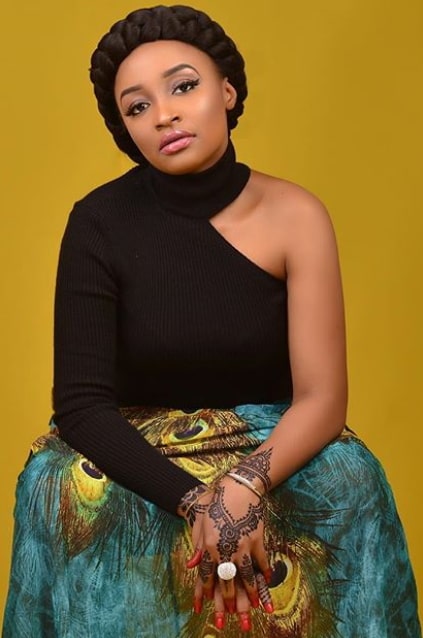 Religion and too much Wahala.