Crime News
Nigerian Man Attacks Nurse Wife, Tears Her Certificates & Documents In A Bid To Stop Her Progress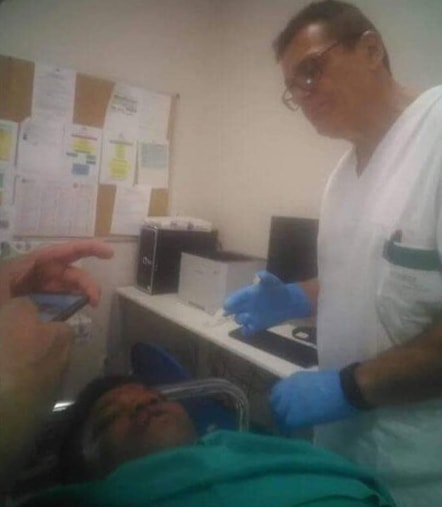 Nigerian Nurse Brutalised By Husband Loses Certificates And Documents, Lands In Emergency Ward
A nurse has been rushed to the hospital after her husband who is unemployed allegedly beat her to stupor after he accused her of disrespecting him because of his inability to find work.
To further mess her up, he allegedly tore her certificates and academic credentials.
The source that broke the news said the angry man even went further to tear up all her baptismal and birth certificates.
The woman is currently receiving treatment at an undisclosed hospital as her family hires a lawyer to take up the case.
See photos of the poor wife brutalized by her own darling husband nursing her wound.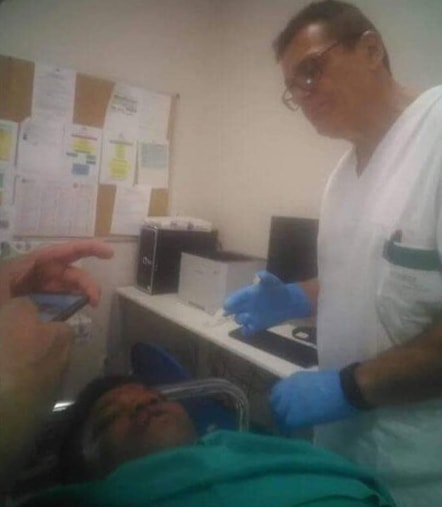 What a world!!! How can a man do this kind evil to his wife.