Entertainment News
Nishka & Nysa Upadhya, British Indian Twins Smarter Than Albert Einstein Reveal Their Secrets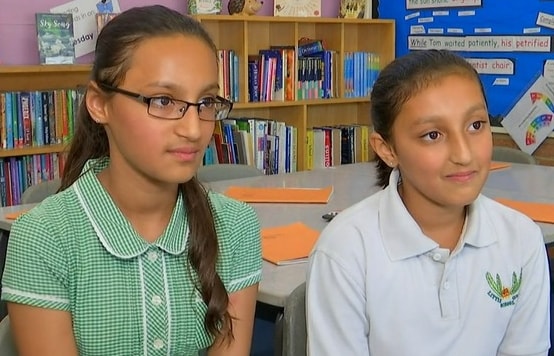 British Indian Twins Nysa and Nishka Upadhya based in Hertfordshire have made history again about two years after they both scored higher than top geniuses Albert Eistein and Stephen Hawkingin an IQ test.
The brainiacs who have set their eyes on their future career in law recently told The Daily Mail how they dislike the social media and computer games.
In July 2018, the duo took Mensa test in London after their father saw an article about it online.
The duo who were declared geniuses in 2016 made history again after scoring 162 in the test.
To qualify as a genius candidate, you must make at least 140 in Mensa IQ test.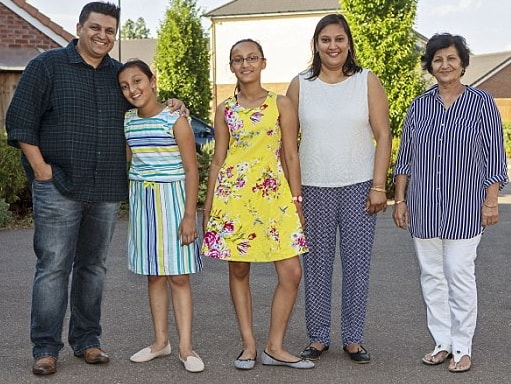 The 11-year-old girls dubbed Britain's brightest twins have IQs of 162 which puts them in the top one per cent of the most intelligent people in the world.
They claimed that their intelligence is all down  to ditching Fortnite and Snapchat.