Hot Gists
Most Nollywood Actresses End Up Marrying Runaway Husbands Who Have Abandoned Their Wives – Critic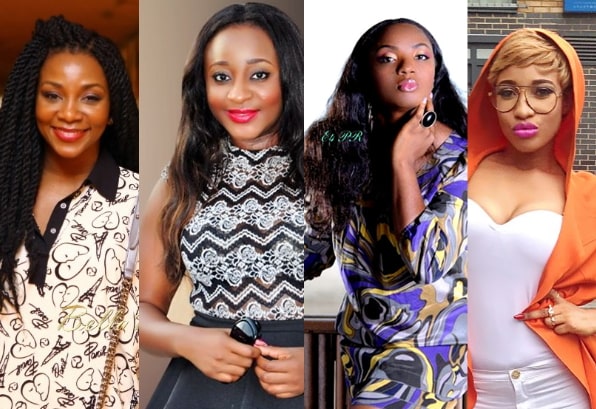 Most Nollywood Actresses End Up Marrying Men With No Husband Material Qualities. They Are A Disgrace To Manhood – Celebrity Critic
Runaway Husbands Who Have Abandoned Their Marriages Are A Disgrace To Manhood – Uche Maduagwu
Check out the stylish way in which top Nollywood critic Uche Maduagwu dragged newly married Nollywood actress Tawa Ajisefini and other actresses marrying run away husbands to the mud.
Although he didn't mention her name, she is the only Nollywood actress who married a Nigerian-American man who abandoned his wife and daughters in the United States on Valentine's day in Ibadan, Oyo state.
Here is how Mr Maduagwu dragged Mayowa Alli and other men like him to the mud on Instagram today.
https://www.instagram.com/p/BuEZU61hTwk/
'A lot of Marriages break up in Nollywood because so many actresses marry "irresponsible men"…

I know HATERS will criticize me, but most of the men some actresses get married to are not HUSBAND materials, my dear, having a bushy HAIR in your armpit and chest, does not guarantee MATURITY.

Yes, women will always have their own faults, but some men are a DISGRACE to manhood.

Imagine, which mature husband goes to social media to correct his own wife? Some can't even show up for their kids most important day, SHAME.'