Events
Odunlade Adekola In Dallas Texas For The Vendor Movie Premiere; Actor Changes Houston Show Date To Dec. 7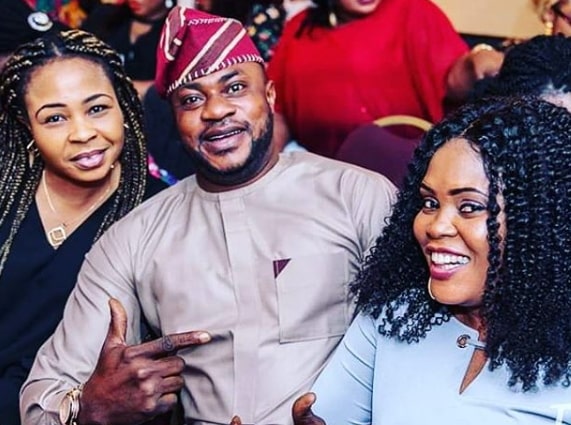 Odunlade Adekola In Dallas Texas For The Vendor Movie Premiere; Actor Changes Houston Show Date To December 7
Fans of Odunlade Adekola is Houston Texas saw the other side of the OAFP crew today after the actor changed the date the last minute.
One of his fans based in Texas, Abikeade Omojesu slammed the actor for cancelling the event without informing his fans.
Her words:
"@odunomoadekola , the arrangement is a big fuck up,I stayed inside the crazy cold and wind for over 20mins before we got some one to open the door at past 3. I was the 2nd family to arrive. We'r are all still hanging around the lobby at 3 minutes to 4, meanwhile, I paid for the 3oclock slot. Every thing Nigeria is always this way".
Please keep in mind that the actor has rescheduled the vendor movie premiere for Houston to the 7th of December 2018.
See his official announcement below
He is currently at Texas Theater in Dallas (231 W. Jefferson Blvd).
The event which started at 3pm will run till 12 am.