Hot Gists
Omotola Jalade Likely Battling IUD Weight Gain Size Effect – Colleague Reveals Untold Story Behind Omosexy Weight Gain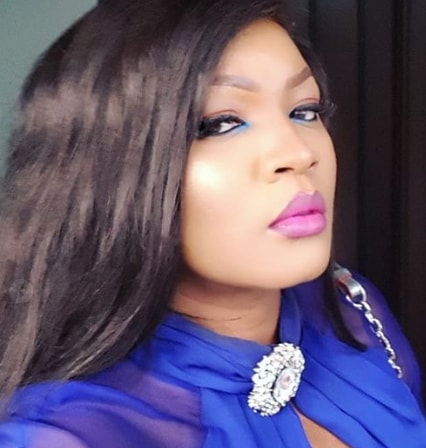 Omotola Jalade Likely Battling IUD Weight Gain Size Effect – Colleague Reveals Untold Story Behind Omosexy Weight Gain
A colleague of Omotola Jalade has urged the actress to watch  her weight as she continues to add extra pound shortly after she clocked 40.
When NG Aproko in Chief asked the source if pregnancy is the cause of Omosexy new body structure, the source said no.
Here is what the female Nollywood source told us:
"What I suspected is that she may be using IUD to prevent pregnancy and this has contributed to a lot of weight gain in celebrities. For instance I experienced the same thing before I removed my Paragard copper coil. It saved me from pregnancy till I took it out when I couldn't handle the way the thing changed my shape. You people don't know what we women go through in terms of trying to prevent pregnancy. Omotola has had enough in terms of conceiving, her body needs a break and if she adopts IUD as a means of preventing pregnancy,  I won't blame her because it is 99.9% effective. What I will tell her is to do portion control and take a lot of probiotic  yogurt to curb her appetite. Let her do frequent exercise and take in lot of fiber."
Omotola was last seen in public at the book review of Betty Irabor.
Her look at the event is totally different from what we see on her social media pages.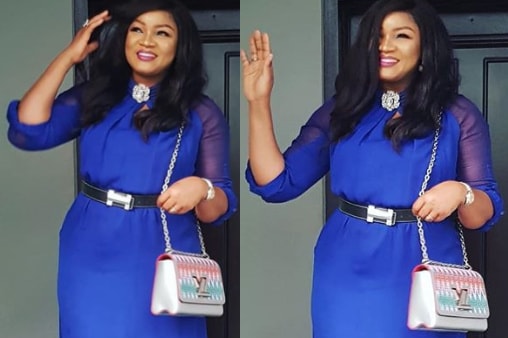 We understand from Shaffy Bello that all celebrities do retouch their photos before uploading them online.
See her untouched look