Nollywood
Osita Iheme Pawpaw Starts Vegetable Farming In Enugu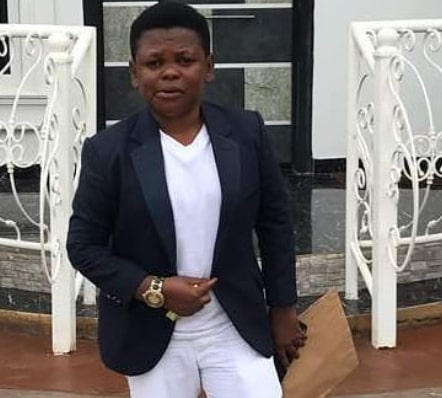 Nollywood actor cum businessman Osita Iheme is gradually extending his business tentacles.
The handsome actor who launched his own hotel earlier last year is now the proud owner of a vegetable farmland in Enugu.
According to Osita Iheme, he is growing Cucumber, Potato and Pepper from the medium scale farmland named Resident Farm.
The actor is planning to start a food line, Osita Iheme foods soon.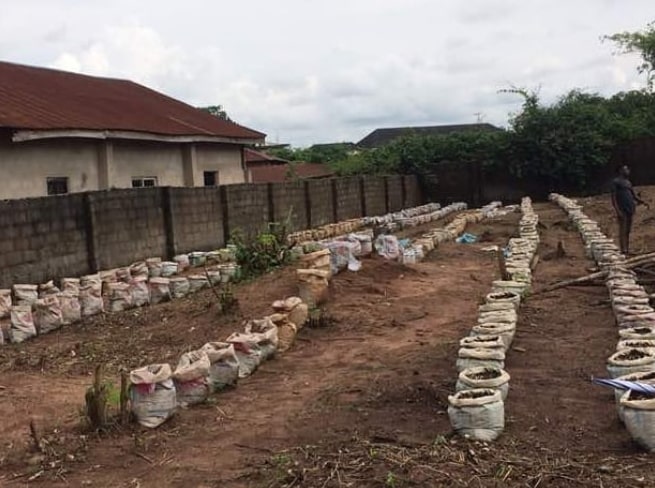 There are so many businesses to start in Nigeria today. All you need is an idea, focus and funding. With IFF in place, the sky is the limit.