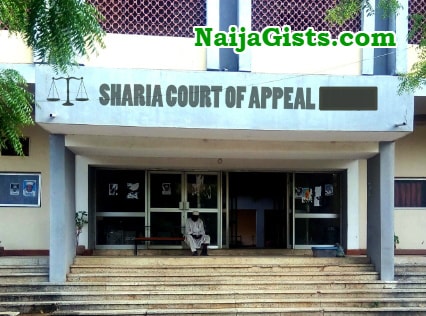 A woman on Tuesday approached a Sharia Court in Minna Niger state seeking the dissolution of her marriage to Mohammed Shaba.
The housewife named Aisha Mohammed accused  her husband of failing to provide funds for her maintenance for the past 7 months.
"In the last seven months, my husband has not lived up to his responsibility of putting food on the table at home.

"He has failed in providing for my general maintenance and I cannot bear it anymore.

"This is why I am begging this honourable court to dissolve the marriage," Aisha said.
Shaba, however, denied his wife's allegations, saying he had always done his best for her.
He said he still loved his wife and was against divorce.
The judge, Ahmed Bima, advised the couple to give peace a chance, saying marriage requires patience and understanding.
He said he would give the couple a chance to resolve their differences.
Bima adjourned the case till May 21. [NAN]