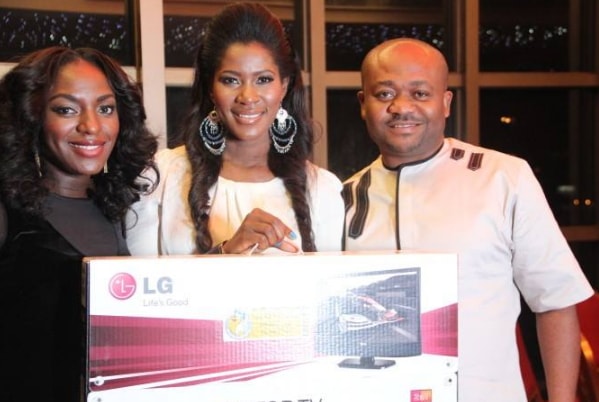 Absentee Nollywood actress Stephanie Okereke Linus has temporarily placed a hold on her marriage TV show, 'Make Me Fabulous which debuted on Next Page TV back back in 2015.
A source close to the actress revealed that the show which started on a good note has been halted over lack of sponsors.
The mother of one has since moved on to other projects while her fans await the next episode of the "dead" TV show.