Hot Gists
Wale Aboderin Burial: Stella Damasus Former Brother In Law To Be Buried On Friday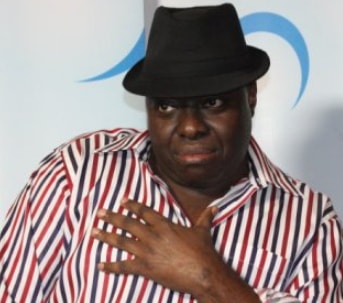 The elder brother of Nollywood actress Stella Damasus late husband, Jaiye Aboderin is set for burial.
Mr Wale Aboderin who died in Lagos on the 30th of May 2018 will be laid to rest this coming Friday the 15th of June 2018.
According to funeral details released by the Aboderin family on Sunday, a service of song will hold in Ikeja by 6pm on the same day of his burial.
On the 14th of June 2018, a concert will hold in his honour at The New Haven Events Centre in Ikeja by 5pm.
Viewing will hold at 8am at Archbishop Vining Memorial Church at Oba Akinjobi street in Ikeja.
The funeral service will commence at 9am.
A private burial will follow immediately after the service.
Wale is the elder brother of Jaiye Aboderin, the late husband of Stella Damasus who died of heart attack back in 2004.