Birthdays
Nollywood Actress Yvonne Jegede Fawole Marks 35th Birthday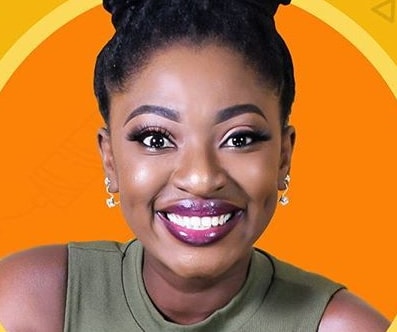 Actress Yvonne Jegede Fawole is a year older today.
The thespian who can't keep calm took to the social media few hours ago to thank God for keeping her in good health and for protecting her immediate family members.
Here is what the dark and lovely actress penned down on her official IG page this morning.
For the record, she was born on the 25th  of August 1983 in Edo state.
Happy 35th birthday to her.