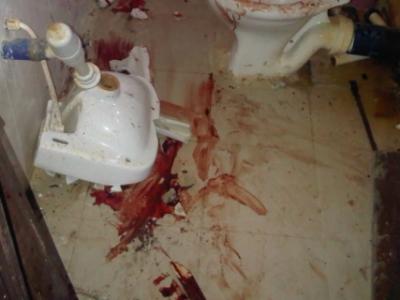 Nov 8, 2011 – 5 Killed in Bayelsa Rival Cult Clash
Hilary Opara, Bayelsa Commissioner of Police, has confirmed the death of five people in an alleged rival cult clash, on Sunday night, in Yenagoa, the state capital.
Mr Opara said his men were currently working to unravel the mystery behind the killings.
According to eyewitnesses, suspected armed cult members arrived at a pub called "Phil Collins bar", along School Road in the Edepie suburb of the state capital, in a Mercedes Benz car at about 8.15p.m. and shot five people in the pub.
The assailants had initially gone in to shoot their target, but during the sporadic shooting that followed, four other persons were shot dead.
Some people in the region are, however, of the opinion that the killings might be connected with the forthcoming 2012 governorship elections in the state.