Crime News
APC Chairman Hon Taiwo Fatiregun Attacked By Political Thugs For Defecting To ADP In Osogbo Osun State
A key member of the APC party who defected to ADP (Action Democration Party) in Osun state has been attacked.
Hon Taiwo Fatiregun was yesterday beaten to stupor by some suspected APC political thugs who fled after slamming a plank on his head.
The ex APC Chairman in Oriade LGA of Osun state is now receiving treatment at the hospital.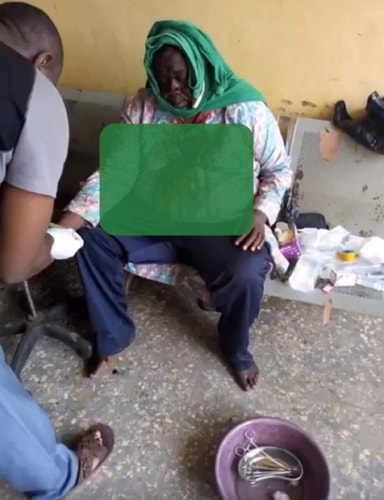 Here is a video his son, Sam Fatiregun shared on the social media today.