Breaking News
Bola Tinubu Suffers Stroke; Rushed To London For Treatment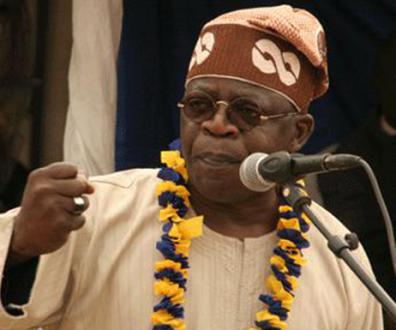 Feb 12, 2012 – Bola Tinubu Rushed to England after suffering a Stroke
Ex Governor of Lagos state, Asiwaju Bola Tinubu has been rushed to a London Hospital for emergency treating after suffering a stroke.
He's been battling related ailment for a while now and has been going for regular medical checkup.
According to a reliable source, Bola Tinubu's aides are doing all they can to keep this a secret.
Let's wish him quick recovery.