Crime News
Cubana Airline Plane Crash: 100 Killed Near Havana Airport In Cuba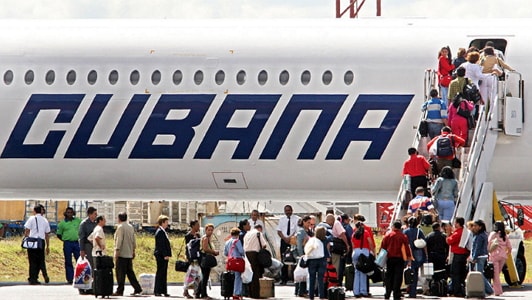 The Cuban government is yet to reveal the official death toll of the Boeing 737 operated by Cuba's owned carrier, Cubana Airlines which crashed yesterday.
According to a top military officer, 3 people who survived the tragic crash are currently in critical condition at the hospital.
The Cuban Airliner carrying 114 people crashed on Friday shortly after taking off from Jose Martii Int'l Airport in  Havana Cuba.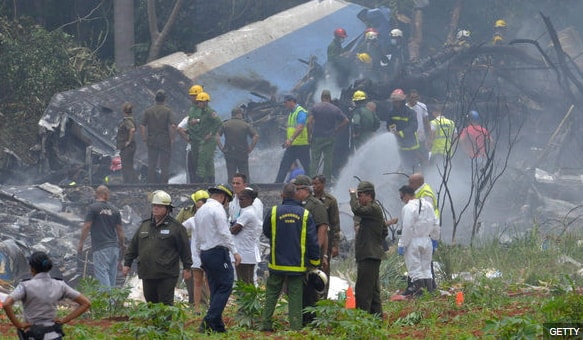 The overused carrier has flown 11,700 passengers than expected from January to April 2018.