Crime News
Father Who Killed Daughter On Her Birthday In Brampton, Roopesh Rajkumar Charged With First Degree Murder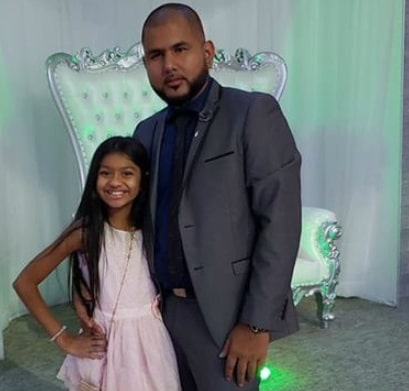 Dad Who Killed Daughter On Valentine's Day In Brampton Ontario Canada, Roopesh Rajkumar Charged With First Degree Murder
41-year-old Roopesh Rajkumar, a resident of Brampton, Ontario Canada has been charged with first degree murder in the death of his daughter.
Rajkumar who caused police to issue an amber alert few days ago for refusing to return his daughter to her mother was arrested in Orillia.
Riya, an 11-year-old 5th-grader at a public school in Mississauga was murdered by her father on her 11th birthday.
Before her untimely death, Riya was supposed to be out celebrating her birthday with her father, who she did not live with.
When he refused to drop her on time, her mother went to police alleging Rajkumar, her ex-boyfriend, had made comments indicating his intention to harm both himself and the girl.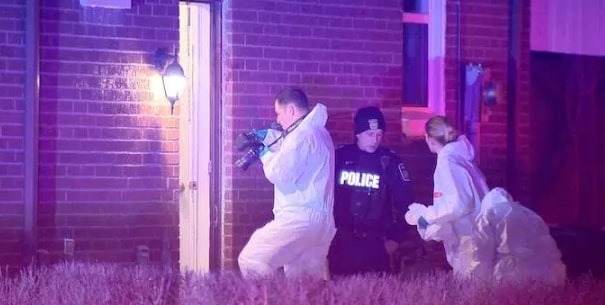 Rajkumar who is being treated with a self-inflicted injury is currently in police custody at a trauma centre.
He has been charged with first degree murder.
https://www.facebook.com/MissingPeopleCanada/photos/a.161786837260093/2000842406687851/?type=3&theater
See video reports of the heartbreaking story below
Follow NaijaGists.com on Facebook and Twitter.