Beauty
Genevieve Nnaji Beauty Secrets Revealed! See The Magic Behind Her Youthful Look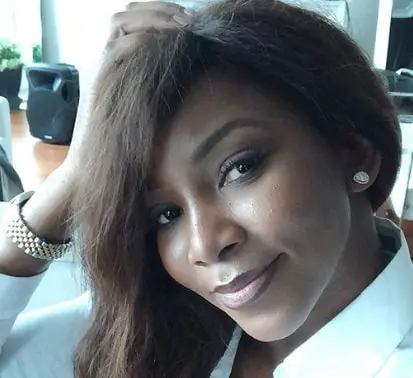 Nollywood actress Genevieve Nnaji who never runs out of creative idea has once again unveiled her natural beauty secret.
The first secret of her beauty is her trendy fashion style from where draw her colour combination ideas on a daily basis.
Her 2nd beauty secret is her foundation. If you see Ms Nnaji without her foundation,  you may want to tell her to return home and apply it.
Even on occasion when she doesn't use make, she is always wearing a foundation.
Her 3rd beauty secret is her hair. Even when she is wearing wig, her natural hair will be well braided to bring out the best of her face.
Her last and the most important beauty secret is sleep and healthy diet.
The actress revealed this in an interview she granted early last year.
She doesn't take stress, she likes to give herself enough time to rest . She is never in the habit of rushing herself.
Genevieve Nnaji  also said she doesn't eat junk food or pop like some of her colleagues and age mates.
You can draw inspiration from her look the next time you want to do your makeup.