Crime News
Ibadan Based Serial Drug Dealer Kasali Oluokun Jailed For 3 Years For Drug Trafficking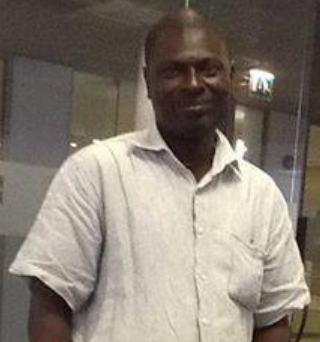 A Federal High Court in Ibadan today sentenced a notorious drug dealer , Oluokun Kasali to 3 years behind bars after he pleaded guilty to trafficking 13.2kg of Cannabis Sativa.
Justice  Nathaniel Ayo-Emmanuel said he considered the prayer of the defence counsel and the overwhelming evidence against the convict in sentencing him.
The judge ordered that exhibits found in the convict's possession should be forfeited to the National Drug Law Enforcement Agency (NDLEA).
The defence counsel, Mr. Musbau Olapade, had pleaded with the court to temper justice with mercy in sentencing his client.
"My lord, the essence of justice should not only be for punishment, but for rehabilitation and reformation of the convict.

"I will also pray my lord to consider the critical health condition of the convict.

"With an aged mother, a wife and four children, Oluokun is his family's breadwinner, and if not pardoned, might put his dependents in great problem," Olapade said.
Earlier, NDLEA counsel, Mr. Raphael Himinkaiye, told the court that the convict was arraigned on a count charge.
Himinkaiye said Oluokun committed the crime on February 21 at Idi-oro, Apete, Ibadan.
The prosecutor submitted that Oluokun was a serial drug dealer, saying he had been previously sentenced by the same court to two years imprisonment.
"If serial drug dealers such as Oluokun are not severely punished, the war against drug trafficking will be lost," Himinkaiye said.