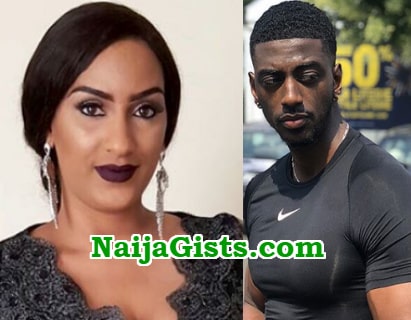 Meet Juliet Ibrahim's New Love Interest
Ghallywood beauty Queen Juliet Ibrahim seems to have moved on months after she dumped her Nigerian boyfriend.
The 32-year-old single mother of one is reportedly stalking Jimseuh of the Kupe boys.
Though many guys would die to win her heart, it seems her eyes are on someone else.
She is now a regular commentator on Seuh's Instagram page.
This is similar to how she sparked a romance with Iceberg Slim.
It seems the Queen of beauty is only interested in sampling hot guys.
We hope she settles one day.