Crime News
Malawian Referee Who Killed Football Player During Match Arrested, Claimed Self-Defence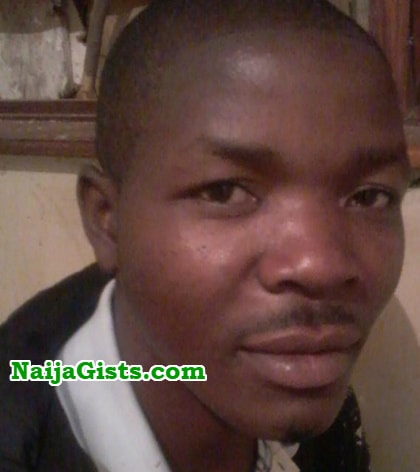 The suspect
A referee who killed a football player during a soccer match in Southern Malawi town of Thyolo on Wednesday has been arrested.
The 28-year-old referee identified as Mcnight Nyekheya (pictured above)  was overseeing a match between, Chilengo and Billiat Football Clubs when one of the Chilengo players rejected his decision to invalidate a goal.
He later changed the decision which didn't go well with Billiat players.
A fight soon broke out which forced the referee to flee to a nearby house for safety.
The angry Billiat players reportedly set the house on fire to force him out only for him to use a stick to beat one of the players to death.
He reportedly fled before turning himself over on Friday morning.
Nyekheya who is currently facing murder charges said he carried out the act in self defence.
Meanwhile, the footballers later stormed the suspect's parents home in Makhomo Village and set the house on fire hours after they invaded his office at Mkhate Trading Centre in Chikwawa town.