Hot Gists
Mercy Johnson & Soul Mate On Valentine Vacation In Dubai, UAE (Photos & Video)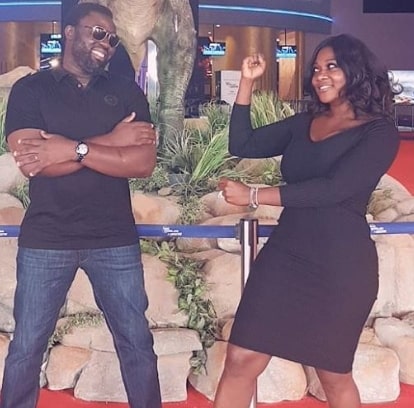 Mercy Johnson & Husband On Valentine Vacation In Dubai, UAE (Photos & Video)
Lovers day celebration day came early this year for Nollywood actress Mercy Johnson Okojie and her Oga on top, Prince Odianosen Okojie.
The couple are currently renewing their romance vow in far away Dubai, courtesy of My Dubai vacation planning company.
Here are some lovely photos and video of the actress and her hubby in the fun land.
Love is indeed a beautiful thing.!!!.