Crime News
Eric Holder Killed Nipsey Hussle For Kicking Him Out Of Store & Calling Him A Snitch – Source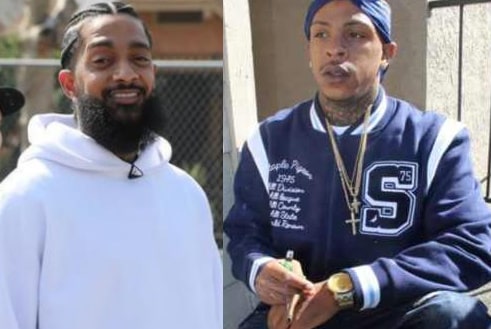 How Eric Holder Killed Nipsey Hussle For Kicking Him Out Of Store & Calling Him A Snitch
According to top celebrity reporter, Cees N Bees, Nipsey Hussle killer, Eric Holder who was arrested yesterday lived around the same area as the late rapper.
Cees N Bees alleged that Nispsey embarrassed Holder when he called him a snitch before kicking him out of his store, Marathon Clothing in Los Angeles.
The alleged act of humiliation happened on a Saturday.

Sadly, the dude returned on Sunday where he shot the rapper at close range.
He reportedly died on the spot.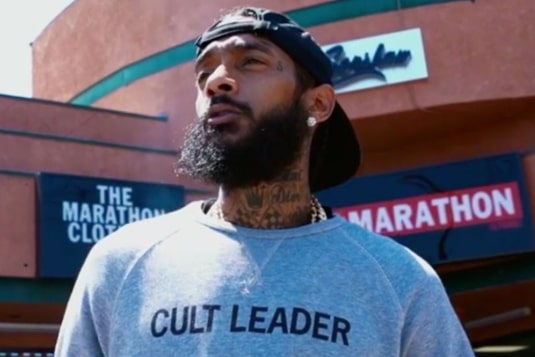 The shooting was captured live on camera.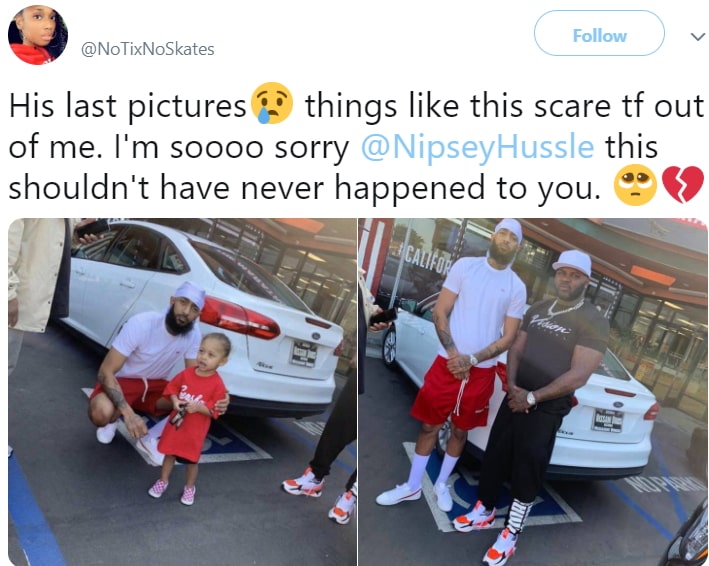 Watch the shocking shooting video below.