Nollywood
Photos: Top 10 Nigerian Igbo Actors & Actresses Who Are No Longer Acting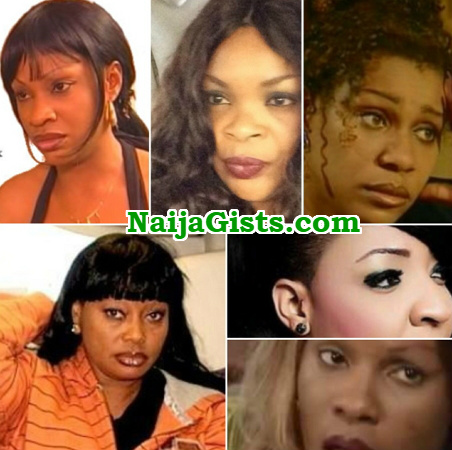 Popular Igbo Nollywood Actors That Are No Longer In The Limelight
"Nothing last forever…" says 'Guns n Roses' in their famous song, November Rain and this is evident in Nollywood, the Nigeria film industry as it has seen talents come and go. Gathered in this report are 15 out of the numerous that were once popular but now are no longer in the limelight.
Hanks Anuku
Hanks Anuku is well known with bad guy roles in the Nigerian movie industry together with the notorious characters roles he takes up. Having lived in the United States for a long time,he as American accent, yet he is deeply rooted in the African culture.
Hanks however is out of movies limelight as he is rarely used in movies these days. It was reported of recent that he naturalized to become a Ghanaian citizen.
Susan Patrick
The Akwa Ibom state born actor came into limelight after she acted in the movie Sakobi.
Susan became a prominent character in the industry by playing her role professionally. She eventually faded away as many other hands are already in for most of the roles she was known for.
Saint Obi
Also in this list is Obinna Nwafor popularly known as Saint Obi. He is a prominent personality in the movie industry.
Obi is best known for his roles in movies like, Candle Light, Sakobi, Goodbye Tomorrow, Heart of Gold. He has also starred in over 60 movies. However,recent times seems not to favour him as he hasn't been seen on screen for a long time.
Liz Benson
Liz Benson was able to warm her way into the hearts of millions of Nigerian movie fans with her elegance and beauty and couple with this, she actually started acting as since she childhood.
Benson was also known for acting brilliantly until she suddenly quit acting recently. She became a born-again christian and started preaching the gospel.
Shan George
Shan George is a Nollywood actress, singer, film producer and director. She is an actress of ravishing beauty and as featured in several movies.
Shan has proved how competent she is in her profession. She is best known for her role in the movie Outcast. However, Shan also is no longer seen on screen again.
Zack Orji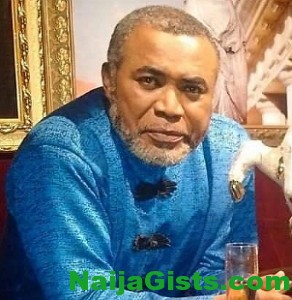 Zachee Ama Orji popularly known as Zack Orji had his first movie in 1991, titled Unforgiven Sin and since then, he had featured in different movies. Zack Orji is well known in the industry.
He grew up in Cameroon, Benin and Togo and speaks both English and French fluently.
Sandra Achums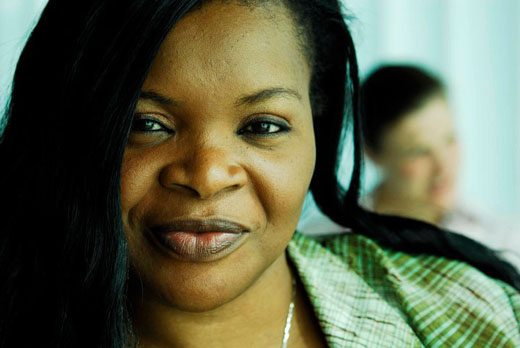 Sandra is one of the Nigerian actresses who were popularly featured in the late 90's and the early 2000's.
A native of Imo State, Sandra is no longer seen in the movie industry. She used to be on the cover of most Nollywood movies.
Pat Attah
Patrick Uchenna Attah popularly referred to as Pat Attah is a Nollywood actor. He hails from Anambra state.
He used to be among the prominent actors in the movie industry some years ago. His first movie was in 1994 and he has featured in over 50 movies since then.
Ernest Asuzu
The Nollywood act Ernest is a native of Imo state. Ernest has been said to have taken time off to re-brand and rediscover himself.
Asuzu a dynamic role interpreter has also helped in contributing to the movie industry in the time past.
Rita Nzelu
Rita Nzelu is also one of the veteran nollywood actors. She started her acting career way back in the 90's. The movie titled Living in bondage brought her to the limelight.Although no longer seen on the industry, her works are still part of the celebration memories.
Clem Ohaneze
Clem started his professional acting career in 1995 and he spans two decades in acting. His breakthrough in the industry came about with a role in 1998 when he featured in a big budget movie titled End time.
Ohaneze, has acted in over 500 movies before he briefly broke away from acting between 2006 and 2010 to pursue other interests including politics.