Crime News
Pregnant Woman Kills Co-wife Newborn Baby With Otapiapia Insecticide In Niger State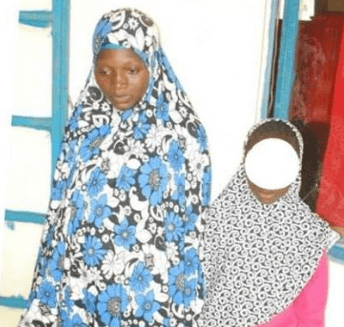 Pregnant Woman Kills Co-wife Newborn Baby With Otapiapia Insecticide In Niger State
The Police have arrested a 22-year-old woman for allegedly poisoning her three days old step-son with 'otapiapia' in Shakodna village, Shiroro local government area of Niger state.

It was learnt that the suspect, Harela Uba, who is the First wife of Mallam Una Saidu in shiroro local government gave her seven-year-old daughter to administer the insecticide to her step-brother.

The mother of the deceased baby, Fa'iza Uba had gone to bath leaving her three-day-old baby in her room only to return to meet the baby foaming in his mouth.

Raising alarm over the situation of the baby, they rushed him to General Hospital, Kuta where he was confirmed dead by a Physician who said that the baby was poisoned.

The father of the baby reported the incident to the Shiroro police division which was taken up as several people were interrogated regarding the incident.

When called for questioning on reasonable suspicion that she was the other person in the house when the incident happened, Hurela confessed to have given her daughter the insecticide to administer on the baby.

The suspect who is eight months pregnant claimed she did not know what got into her to make her commit the act.

The Police Public Relations Officer, Abubakar Muhammad said that the case has been charged to court.