Hot Gists
Ramsey Noauh Risks Car Accident For Using Earpiece While Driving – Concerned Fan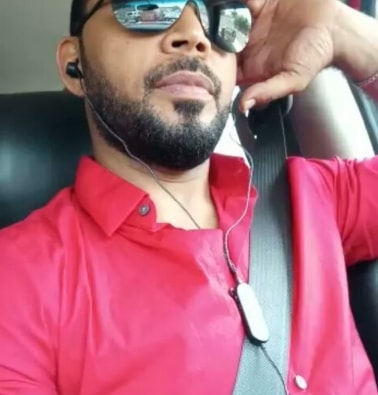 See the dangerous thing Nollywood actor Ramsey Nouah did while driving over the weekend.
The handsome actor shared a video of himself listening to music with his earbuds as he drives his family on Saturday only for a fan to call his action weird.
The fan @ Adelove advised the actor to use Bluetooth instead.
See what the fan wrote and Ramsey's reply below.
Adelove: Seriously Ramseh??? Using earpiece while on road driving? Its weird kinda though.

Ramsey Nouah: really??…so what is not weird i beg??

Adelove: Yes Sir! Driving while listening to the radio is normal but utilizing earbuds or headsets to listen to audio devices or make phone calls in the car is at high risk. I think Bluetooth would have serve better purpose. However, it increases the risk of an accident. Happy Sunday!!!
See Mr Nouah in action in the video below:
See how he con dey bite finger like ???????. Ramsey self.