Crime News
Reprisal Attack: Fulani Herdsmen Kill 3 SARS Policemen & 8 Farmers In Nasarawa State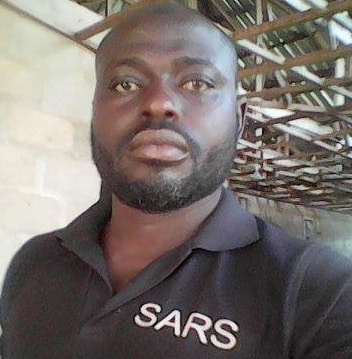 One of the victims
Not less than 3 police officers were brutally hacked to death in Nasarawa state over the weekend.
Some suspected Fulani gunmen invaded Augma, Aisa and Mararaba Udege communities in Nasarawa on Sunday where they hacked the Special Anti Robbery Squad officials deployed to watch over the communities dwellers to death.
The marauding herdsmen later moved into the villages where 8 farmers were killed in like manner.
They also set several buildings ablaze before fleeing.
The attack we learnt was a reprisal attack after an Agatu man killed a Fulani man and stole his motorcycle.
Police sent to restore peace in the area were ambushed and killed.
An Inspector, a Sergeant and a corporal lost their lives in the attack.