Hot Gists
"Ruth Kadiri Is Fat Like A Married Woman" – Says Concerned Fan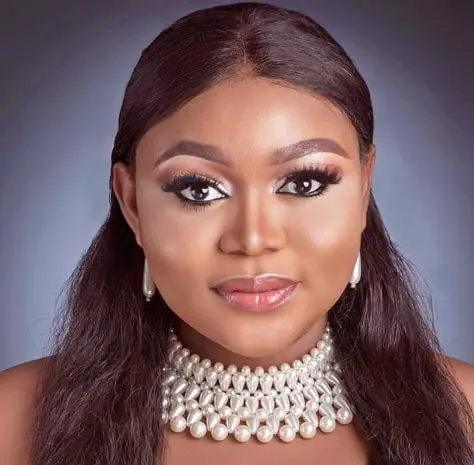 Nollywood actress Ruth Kadiri who got engaged to her mystery lover few months ago has been battling extreme weight issue since she announced her engagement.
The actress who is gaining weight for obvious reasons was called out by concerned fans when she showed up on the red carpet of Africa Magic Viewers Choice Awards looking all different.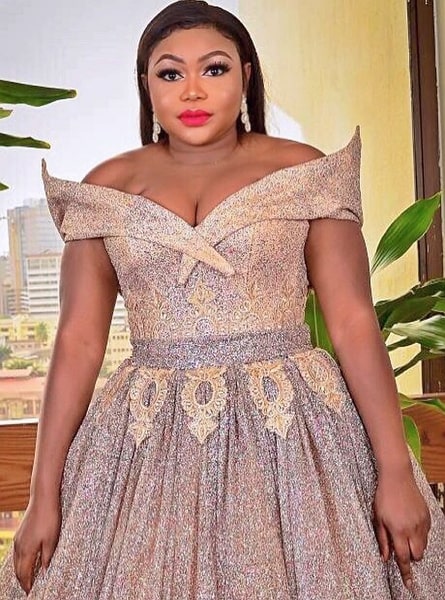 By the time she uploaded the photos on the social media, many of her followers started complaining with many urging her to enroll in a gum to rid herself of excess fat that may end up affecting his career.
While tongues are wagging left right and center, many came to the conclusion that the actress may be expecting her first child out of wedlock.
While many advised her to change her makeover artist and hit the gym, a very curious fan gave a strange reason for Miss Kadiri's weight issue.
The fan @ Emejor Joachin said the actress is gaining weight like a married woman…. (quite childish).
See the video of Ruth Kadiri that got tongues wagging below.
In the absence of pregnancy, na "over sabi" cause am.
But eh people, it is her life, she has the right to look and feel the way she wants as long as her fiance is not complaining.
In the past 3 months alone, Miss Kadiri has gained twice her weight.