Crime News
Theo Ukpaa, Newly Married Nollywood Filmmaker Who Allegedly Raped Teenage Model Breaks Silence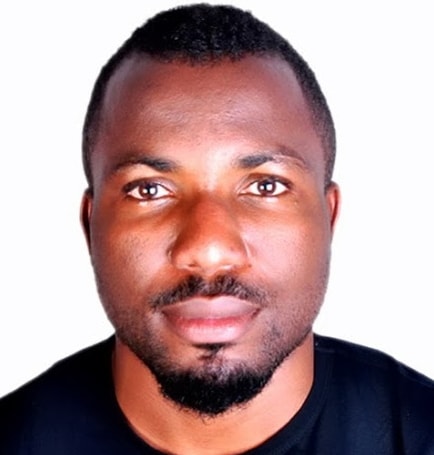 Theo Ukpaa, Newly Married Nigerian Filmmaker Accused Of Raping Model Breaks Silence On Honeymoon
The most searched filmmaker on Google Trend this week, Theo Ukpaa has spoken days after he lost his job following an alleged rape allegation.
The newly married producer who lost his job this week after a model, Emilia Samuel accused him of raping her when she was 16 years-old told Sunday Scoop he will officially respond to the allegation once his honeymoon wraps up.
Emilia Samuel
This is what Ukpaa who is currently unwinding with his wife told Sunday Scoop.
"I am aware of the rape allegation. I am on my honeymoon right now; I will be back to the country next week. My legal team is on the matter. When I come into town, we can have a chat."
Ukpaa is married to a British Nigerian woman, Tola Adesokun.