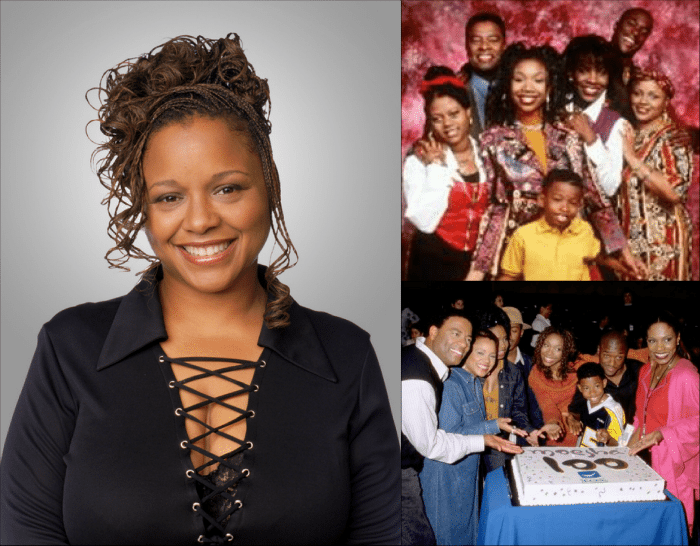 June 15, 2012 – Yvetter Wilson,The Parkers/Moesha Actress Is Dead
Yvetter Wilson who is the popularly called 'Andell' in "The Parkers" and "Moesha," "Poetic Justice" and "House Party3," has died at the age of 48. naijagists.com
Yvetter Wilson died on the night of June 14, 2012 at 48 after a long time battle with Cervical Cancer.
She reached out to the public for help in raising $25,000 fund for treatment of the aggressive Stage 4 Cervical Cancer she's battling.
Unfortunately during treatment, the actress lost the battle.
She died on Thursday night.
May her soul rest in perfect peace!
Our deepest condolences to her family and friends.
Rest in peace Yvetter Wilson