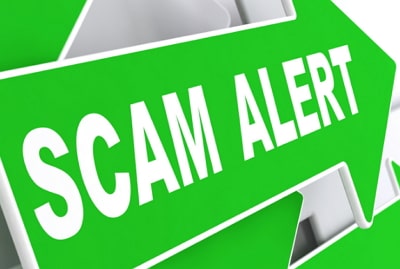 Canada 4 Years Work Permit Visa Is A Scam
A new scam is currently going viral on the social media and it is that of Canada 4 years work permit
Please do not fall for it, it is a scam
Here is the advert Yahoo boys are using to defraud people.
GET A SURE 4 YEARS CANADA WORK PERMIT VISA
For more information: : 08085518677…
Call/WhatsApp: 08085518677…
CANADA 4 YEARS WORK PERMIT VISA
SCHENGEN COUNTRIES ALSO AVAILABLE ……..
DUBAI WORK PERMIT 2 YEARS ALSO AVAILABLE.
JOB LINK* Arrival In any of the applied countries
Nature of job Description:
*Factory Job
*Security Job
*Driving Job
*Sales Representative
*Cleaning service
*Route manager
*House keeping
*REQUIREMENTS* NEEDED
(1) International Passport
(2)passport photograph
(3)Birth certificate
Every other relevant documents needed for the submission will be processed
————————————
WE OFFER YOU VISA BEFORE PAYMENT. ONLY VISA APPLICATION FEE (EMBASSY CHARGES)AND DOCUMENTATION FEE IS REQUIRED.