Entertainment News
Harrysong Suicide Post: Concern As Nigerian Musician Predicts His Own Death On Instagram
Concern As Nigerian Musician Harrysong Predicts His Own Death On Instagram
It seems all is not well with popular musician Harrison Take Okiri aka Harrysong who predicted his own death few hours ago.
Just like Dagrin did before his death in 2010, Harrysong has caused a stir on the social media with a very disturbing post.
The Alterplate crooner has left many wondering if all is well with his state of mind.
Here is what he wrote few hours ago.
See reactions that trailing the alleged suicide post below.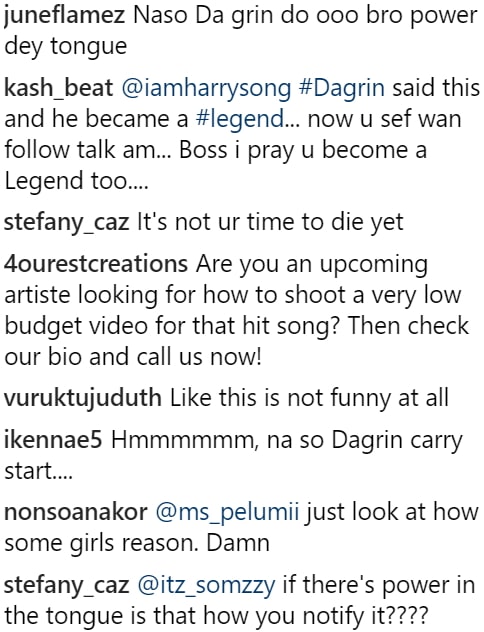 Interestingly, many of his fans are already saying RIP to him.
We hope all is well with him.