Naija Mentor
How To Get A Good Wife To Marry In Nigeria: 4 Qualities To Look Out For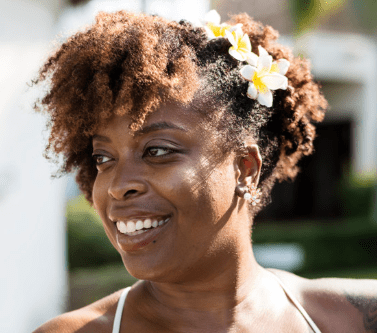 How To Find A Good Nigerian Wife: 4 Qualities To Look Out For
Meeting a Nigerian woman or man is the easy task but finding out if he or she is worth your time and effort is the tricky part. Finding a Nigerian lady who will make a good wife is just as difficult as finding a good Nigerian husband.
To find a Nigerian wife, you should be willing to look in the right places. Also carefully studying the character and personality of the lady who you have found is just as important as well. When seeking out a good Nigerian wife, some qualities to look out for are as follows.
She Is Your Friend
A good wife should have the ability to be a lover and also a friend. She should be able to have fun with you and share in some, if not all of your hobbies. Talking about everything with her should be like talking to a true friend, easy and free of judgment.
She Shouldn't Have Unsavory Behavior
A lady who will make a good Nigerian wife should not possess certain unappealing qualities. She shouldn't be someone wild or immoral. She should not lack the basic motherly and home making skills which is still very much required in the Nigerian society. She should not be comfortable being idle all day and every day. She should not be overly materialistic or vain; else when the chips are down she is going to get gone. She should have the ability and be willing to support you in whichever way she can.
She Is Matured And Secure
A Nigerian lady who will make a good wife accepts your love and is confident in it. Maturity in this sense doesn't necessarily refer to the age but mental maturity. She should know how to handle delicate situations and properly process information.
Sure she might get jealous every now and again, but it should all be within reason. She shouldn't be the type who snoops and pries into your private stuff looking for proof of imaginary infidelity. She won't complain and nag about your innocent communication with the female population or be quick in constantly making baseless accusations.
She Should Respect You
A lady, who respects you, will most likely make a good wife. She is easy to talk to and willing to support you even through your mistakes. She should be quick to forgive and not one who brings up your past mistakes and inadequacies at the slightest provocation or opportunity. She may know your weak spots, but still accords you your much needed respect and doesn't rub your weaknesses in your face or look down on you because of it.