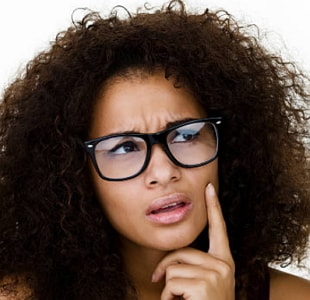 By Gold Myne
My name is Laura. It all started three years ago when I clocked 25. I got into a very serious relationship with a Man of 32 after having being single for eight months. We were very much in love and happy, but he wasn't employed. He tried his hands on so many businesses but failed.
Then, my Father got a slot in a big company and I pleaded with him to give Ben (his name) the chance…after much pleading and persuasion, my father grudgingly agreed and Ben got a job with the Sahara groups, a oil and gas international firm. Ben's gratitude knew no bounds, he was grateful and it showed in his attitude towards me.
He respected me more, cared for me more and loved me much more!
Ben was secured at last and I later got a good job too.
He asked me to be his wife four months ago and I said Yes.
Two days after my official engagement, I received a call from my ex boyfriend…I was shocked because I hadn't spoken to him in a long time.
He begged to see me and after much persuasion, I agreed to see him. We fixed a date and agreed on a meeting point. On the set date, we met and I was glad that whatever chemistry existed between us before was dead.
"Laura, I need you back in my life" He said two minutes after I sat and I smiled, looked at him and told him to go to hell. Still he persisted.
However, I didn't tell Ben about this latest development, even when He suspected I managed it as expertly as I could… I denied seeing him. I do not know why I did it.
One saturday, four weeks ago, I was alone in the house, tidying things and getting ready to go out when IK surprised me with an unannounced visit, I wasn't just surprised, I was angry.
I lashed at him angrily but he calmly reached for me again, this time I let him and before I knew it, He was kissing me. I probably didn't resist because I was trying to check his effect on me…Ben walked in, then walked out.
I haven't seen Ben in four weeks.
Efforts to reach him failed.
Messages got no response.
Couldn't reach him at home or at work.
IK proposed to me a week ago and although I said No, he left the ring.
I'm sad and confused. I want Ben…what do I do please?