General
New Drug Discovered For HIV Prevention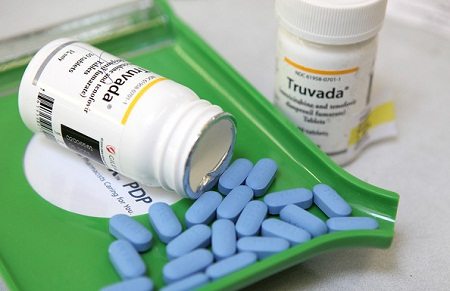 May 14, 2012 – New Drug Discovered For HIV Prevention
As the saying goes "Prevention is better than cure", a new breakthrough discovery has been made for the prevention of the dreaded Human Immunodeficiency Virus (HIV).
Truvada has been approved for the treatment of HIV and recommended on Thursday by the United States' Food and Drug Administration advisory committee.
Truvada is a one-a-day pill used in combination with other HIV drugs in order to prevent HIV from replicating in the body.