Breaking News
Nick Gordon Dies Of Heart Attack Caused By Drug Overdose On New Year's Day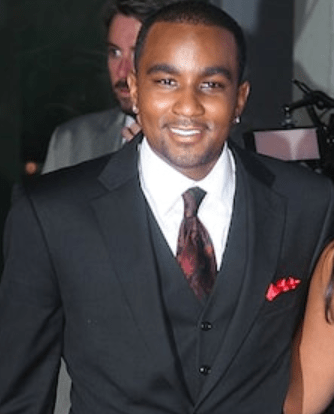 Nick Gordon Dies Of Heart Attacks Caused By Drug Overdose On New Year's Day In Florida
Nick Gordon Death Date: January 1st, 2020
Location: Altamonte Springs Hospital, Florida
Ex-boyfriend of late Bobbi Kristina, Nick Gordon has passed away.
According to Police investigation, Gordon died of fatal heart attack after an alleged drug overdose.
A 911 call was placed when he was found unconscious.
According to the 911 call recording obtained by TMZ, a black stuff was oozing out of his mouth and he wasn't breathing before he was rushed to the hospital.
He reportedly gave up the ghost at Altamonte Springs Hospital in Altamonte Springs Florida on Wednesday, the 1st of January 2020.
Here is how his younger brother, Junior Walker broke the news of his death on Facebook
"God, why did I have to lose my brother on New Years. All I can do is cry".
His girlfriend, Bobbi Kristina Brown died of Lobar Pneumonia after 6 months in coma in 2015.