General
Nigerian Navy To Pay Woman N100m For Loss Of Reproductive Organs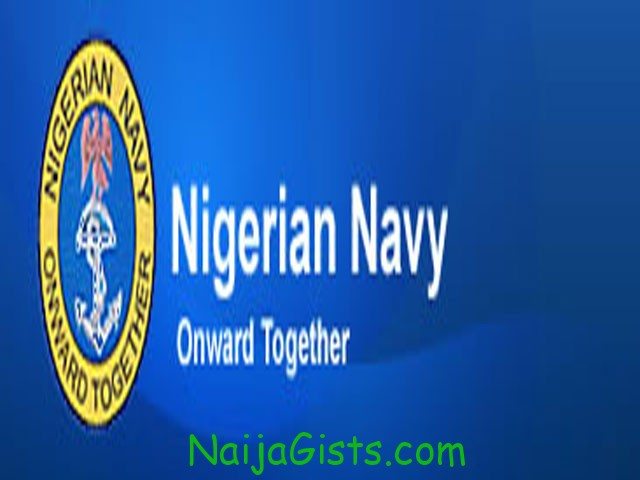 May 1st, 2012 – Nigerian Navy To Pay Woman N100m For Damage To Reproductive Organs
A Lagos state Federal High Court has awarded N100 million damages against the Nigerian Navy and one of its officers, Commander C.T Olowu, for negligence, which led to grievous bodily harm and permanent loss of reproductive organs of a woman, Mrs. Joy Bassey. naijagists.com
The plaintiff had dragged the Navy and Olowu, who was said to be a consultant gynaecologist/surgeon to court for negligence.
Mrs. Bassey, who was admitted at Nigerian Navy Medical Centre, while in labour, had argued that the negligence of Olowu led to the death of her baby and also permanent damage to her womb, as she can no longer bear a child.
The suit was instituted for the plaintiff by Mrs. Marian Jones of the Lagos branch of International Federation of Women Lawyers, FIDA.
Trial judge, Justice John Tsoho, in his judgment, noted that there was no amount of monetary damages that could adequately compensate Mrs. Bassey for the trauma she had been consigned to face for her life by the sad development.
According to Vanguard reports, Mrs Bassey had contended that the negligence on the part of the defendants (Navy and Olowu) occasioned often dysuria for her, which makes her now to frequently go to the rest room because her bladder size/capacity had decreased.
The court said: "It is beyond denial that the unmitigated negligence and most unprofessional conduct of Commander Olowu has ruined the plaintiff's marriage, destroyed her fertility and deprived her of peace and happiness.In short, all attributes of womanhood in the plaintiff have been ruined and her humanity generally, grossly diminished for life."