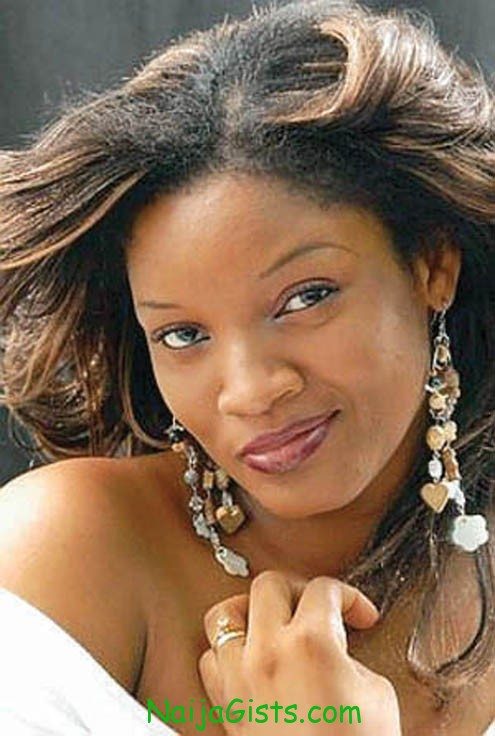 Omotola Jalade Ekehinde
Nov 30, 2011 – Omotola Jalade Ekehinde Plans To Help Widows
Sexy Nollywood actress and mother of 4, Omotola Jalade Ekehinde, has revealed her plans to reward dynamic widows in Lagos State Nigeria.
Her new programme, titled: A 20 Dynamic Widow Makeover, the award winning actress and singer, is set to change the lives of some of these widows and reward those that have interesting stories.
Interested widows all around Lagos will send in 5'7 pictures with a brief introduction of themselves. They are expected to state their name and address, how many kids they have, when they lost their spouse, what job they do and their past experience and dreams in not more than a page.
They will be shortlisted to 20 widows and on 13 December, the winning widows will be celebrated at a glittering event to be held at the Pine Park, Lekki Phase 1, Lagos.
Omotola who doubles as spokesperson for Amnesty International is passionate about human rights, human dignity and the right of all humans to live at least fairly well.(pm news)