Crime News
Sponsor Of Christmas Day Bombing Escapes From Police Custody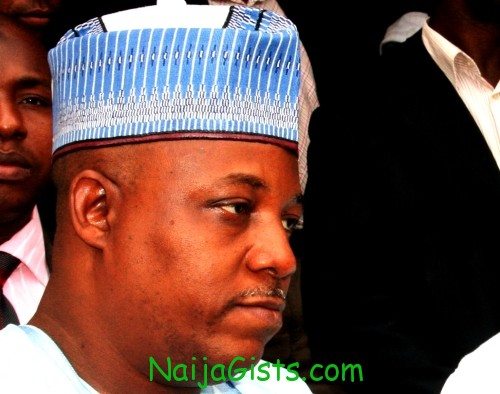 Kabiru Sokoto
Jan 18, 2012 – Sponsor Of Christmas Day Bombing Escapes From Police Custody
As at now, there seems to be tons of unanswered questions to how a detained Sponsor of Christmas Day Bombing in Nigeria (That Claimed Over 80 lives) escape from Police Custody following his arrested few hours ago. naijagists.com
Naijagists.com learnt that the alleged perpetrator of Christmas day bombing, Kabiru Sokoto, who was arrested alongside a senior military officer during a raid on Borno State Governor's lodge in Abuja on Saturday has escaped from the custody of police.
Kabiru Sokoto escaped while he was taken to Abaji area of Abuja to conduct a search on his house.
What do this people take us for? They know the guy will spill the beans, and they organized a phony escape plan for him.
Two questions for the day.
1) How can a detainee accused of committing such a terrible crime escape from police custody?
2) How on earth did this guy get into Borno state Governor's lodge? Here is a big clue for the blockhead security guys