Crime News
Gunman Throws Bombs Into Crowded Bar In Thousand Oaks California, Kills 12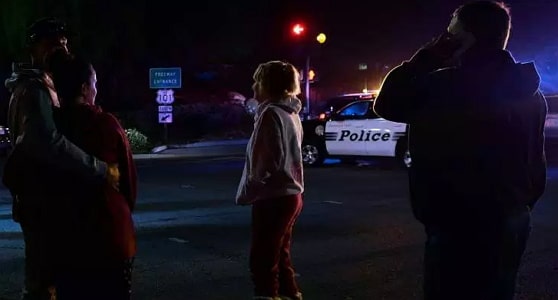 Gunman Throws Smoke Bombs Into Crowded Bar In Thousand Oaks California, Kills 12
An unidentified gunman who went on a killing spree in California last night killed 12 people.
According to eyewitnesses, the gunman entered the Borderline Bar and Grill in Thousand Oaks California and opened fire on over 200 innocent fun seekers.
The man dressed in black fired 30 shots before throwing several smoke bombs into the crowded.
13 people including the gunman died in the attack.
The identity of the shooter is yet to revealed as police do not yet know the motive for the bloody attack.