Breaking News
Charles Taylor Found Guilty Of Crime Against Humanity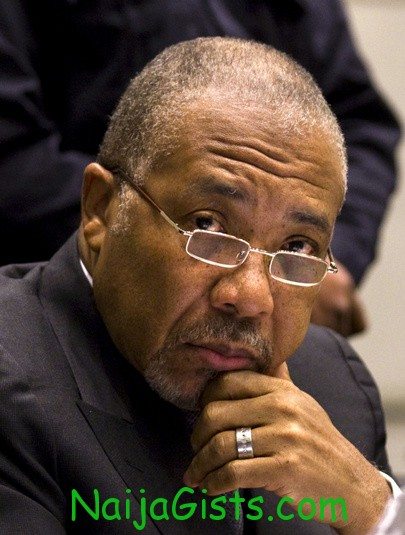 Charles Taylor
April 27, 2012 – Charles Taylor Found Guilty Of Crime Against Humanity
Charles Taylor , the former President of Liberia has been found guilty on multiple counts of war crimes against humanity by a special tribunal in The Hague in Netherlands. naijagists.com
While delivering his judgment, Justice Richard Lussick of the Special Court for Sierra Leone, said prosecutors failed to prove that he had command over the rebels.
Charles Taylor claimed he is innocent and pleaded not guilty to all charges.
He would serve out any sentence passed on him in a British prison as it was the practice of the court.
His sentencing hearing will start later in May, 2012.