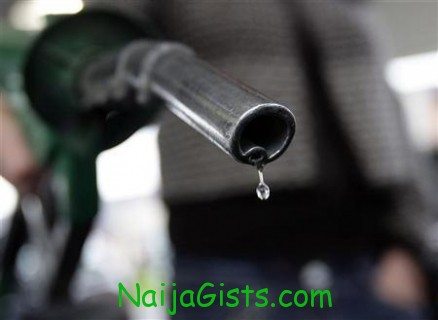 Jan 1st, 2012 – Finally Fuel Subsidy Has Been Removed
Nigerian federal government has finally removed fuel subsidy. Petroleum Products Pricing Regulatory Agency (PPPRA) made the announcement on Sunday.
In a statement, the agency said a litre of  petrol, Premium Motor Spirit,PMS, will now sell for N141.
 The statement reads:
" Following extensive consultation with stakeholders across the nation, the Petroleum Products Pricing Regulatory Agency (PPPRA) wishes to inform all stakeholders of the commencement of formal removal of subsidy on Premium Motor Spirit (PMS), in accordance with the powers conferred on the agency by the law establishing it, in compliance with Section 7 of PPPRA Act, 2004.
"By this announcement, the downstream sub-sector of the petroleum industry is hereby deregulated for PMS. Service providers in the sector are now to procure products and sell same in accordance with the indicative benchmark price to be published forthnightly and posted on the PPPRA website.
"Petroleum products marketers are to note that no one will be paid subsidy on PMS discharges after 1st January 2012.
"Consumers are assured of adequate supply of quality products at prices that are competitive and non-exploitative and so there is no need for anyone to engage in panic buying or product hoarding.
What is Nigeria turning to now, so what will happen when a litre of petrol is sold for 141 Naira.