Naija Mentor
How To Control Your Emotion During A Difficult Conversation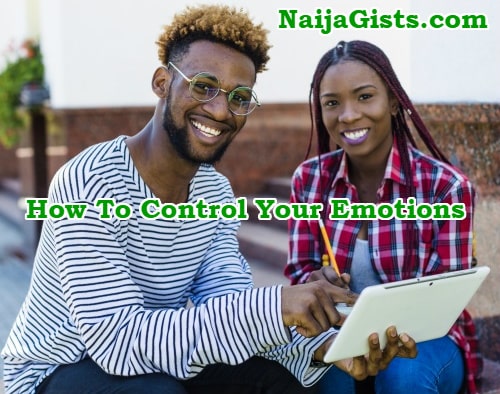 It is hard to not get emotionally involved in a difficult conversation especially when you guys have different views but here are ways to make the conversation both productive and painless.
Let's explore ways to control your emotion when you are engaging in a difficult conversation.
Acknowledge the way you feel: This will help you to label how you feel at that moment so you can think of the next action to take.
Change your negative thoughts to happy thoughts: Instead of thinking on how to hurt the person, think about better things.
Breathe or meditate: It will help to relieve the tension.
Walk away from the conversation: Step away when you see that the discussion is getting to you to avoid hurting the person.
After you walk away look for something to keep your mind busy: This is because you will become more troubled when you spend time thinking of the conversation. You can decide to call a friend who can lift your spirit up or listen to music.
Consider the objective: Remember why you are having the conversation with the person.
Be silent and allow the person to talk: You might get to understand the point the person is trying to prove.
Don't analyze the conversation: This is because when you think back to the conversation you'll start feeling as if you didn't respond well.
Don't personalize whatever was being discussed: Even if the other person said bad stuffs about you, you should know you are not any of those things.