Crime News
Kate Spade Suicide Note Details: Designer Kills Self With Scarf, Sends Message To Husband & Daughter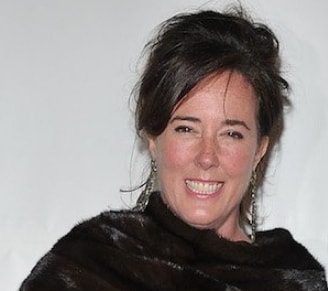 Kate Spade Suicide Note Details: Designer Kills Self With Scarf, Sends Message To Husband & Daughter
In the suicide note obtained by TMZ, NYC fashion designer Kate Spade who took her own life this morning in her New York apartment wrote a message to her 13-year-old daughter Frances Beatrix and husband, Andy Spade.
According to report, her husband was at the apartment when Kate took her own life.
The designer who sold her empire in 2006 started a new line, Frances Valentine in 2016 but it seems the brand didn't perform to her expectation.
Rumours have it that financial woes may have sent Spade over the edge.
Her suicide note reads:
'Bea – I have always loved you. This is not your fault. Ask Daddy!'.
She was referring to her daughter Frances Beatrix.