Celebrity Gossip
Kim Kardashian Allegedly Begged Kanye West To Attend Baby Shower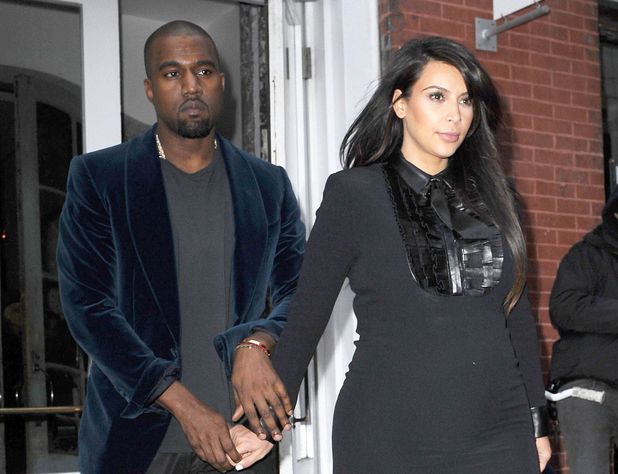 May 27, 2013 – Kim Kardashian Allegedly Begged Kanye West To Attend Baby Shower
Weeks after rapper Kanye West and his lover girl fell out of love for each other, pregnant Kim Kardashian appeared to have been struggling to get love and attention from the busy rapper.
According to insiders, Kim K had to beg her baby daddy to make an appearance at her baby shower which would hold June 2nd, 2013 and filmed for Keeping Up With The Kardashians.
Kanye West supposedly resisted initially because he doesn't want anything to do with her reality TV show.
"He just doesn't want to appear on the show at all, period. Kim nagged him until he agreed when she said it would look really bad if he didn't show up. Kanye thinks it's silly to even go to the baby shower since he will be the only man there. He will be there for less than ten minutes, tops. It was important to Kim that he go, so he agreed.'
[Credit: Radar Online]